Have you ever wondered how much money electricians make? Perhaps you're considering a career change, or you're simply curious about how it compares with other trades?
Becoming an Electrician
Before you start earning, you need to be aware that there are costs involved in becoming an electrician. You'll need to enroll in a training course to ensure you receive your electrician's licence and become properly qualified.
In addition to this, most states require electricians to complete a four year apprenticeship. To find out how much you could earn whilst on your electrician's apprenticeship, you'll need to contact the Australian Workplace Authority.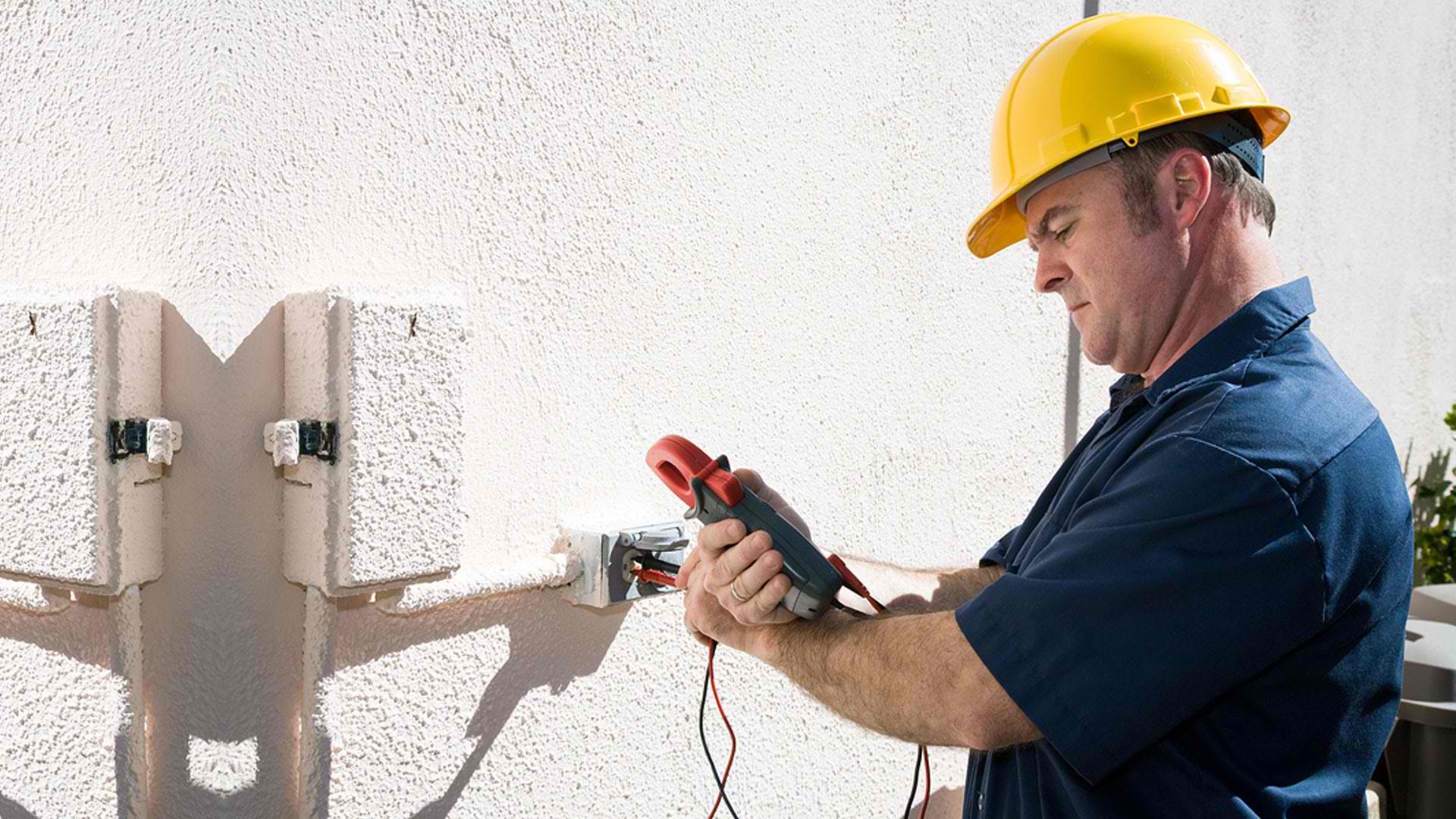 Location Location Location
It's inevitable that the place you work will have a big impact on the amount of money you make. There is no set salary for electricians in Australia and not only does it vary from state to state but also from city to city.
You'll likely find the best salaries in affluent towns and cities whereas lower salaries are usually in more rural areas. However as an electrician in a city, you may face higher outgoings such as parking and living costs.
Industry Specifics
There are a number of industries that you can work in as an electrician and this again will dictate the type of salary you can expect.
Rough figures suggest that the basic wage for an electrician is around $29 per hour, however an industrial electrician can earn around $35 per hour. This wage increases for electricians who choose to work off shore or on long term placements away from home.
Other figures suggest that an electrician can expect around $950 per week, with trades such as powerline work offering just over $1000. If you choose to specialise in telecommunications, the rates are likely to increase further.
See here for more information.
Effect of Experience
Some electricians report earning around $85,000-$95,000 per year however this can vary dramatically depending on the level of experience that you hold. Once you have a good reputation and an established client base, you may find yourself earning more than that.
Statistics generally show that wages increase in the first five years of being an electrician however after this there is generally a plateau in wage progression.